Latest
Properties
Check out recently added listings.
Steps from Lake Ontario Waterfront, cycling trails, a popular farmers…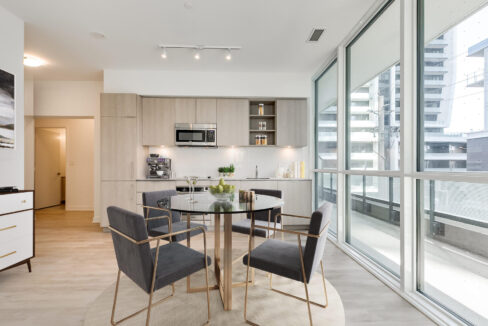 New, 975 Sqft Corner Unit, South Exposure With Wrap Around…
This 1 bedroom+den,1+1 bathroom is a south facing corner…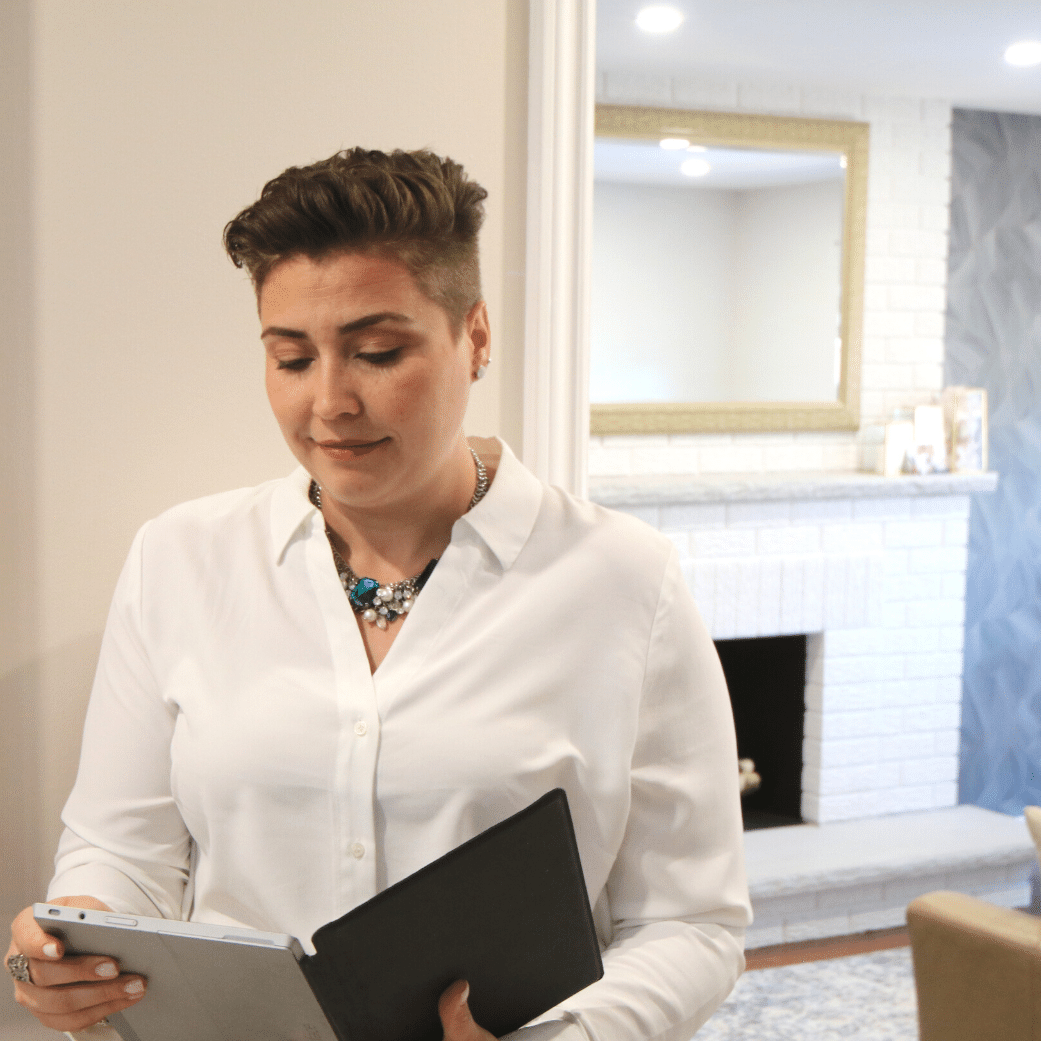 Vaughan Real Estate Broker
Natalia Feldman
Natalia Feldman has many years of experience in real estate, with excellent customer service. She is known for her commitment to customers, understanding, and care.
 My "clients-first" approach means that you'll be working with a professional who listens to you, provides expert advice, and works hard on your behalf.
Schedule an Appointment
 My "clients-first" approach means that you'll be working with a professional who listens to you, provides expert advice, and works hard on your behalf.
Schedule an Appointment
I was buying a house for a first time and so nervous about it. Natalia made the process easy by breaking it down step by step. I've dealt with other realtors where I felt pushed around, but Natalia was careful to make sure that I was happy with the place and helped point out things that I, as a first time home buyer, would not have noticed. I was not the highest offer on the house that I ended up purchasing. Mine also had conditions and the other offer didn't. My offer was chosen over the other because of Natalia. Her advice on how to present my offer and myself to the buyer, plus her interactions with the other realtor helped me get the house I wanted. I highly recommend her to anyone looking for their first house. I wish I could give more than five stars.
Amongst her numerous qualities, i.e., professionalism, very pleasant personality and strong sense of loyalty, Natalia displays a sensitivity to the needs of her clients. The patience she exercised throughout our research and numerous changes was much appreciated and her optimistic attitude was of great comfort. Natalia never failed providing us with all necessary information to make the right decision. Being confident we have chosen the right realtor we can only recommend her services to anyone seeking a professional real estate agent.
My husband and I worked with Natalia in selling our condo. I enjoyed her professionalism from start to finish, and have only great things to say. Since this is our first time selling , we were very nervous, but Natalia made the whole experience smooth, easy and overall so much simpler than I thought it would be. From the initial meeting, in which she told us what needs to be done in order to make our condo more presentable, to staging, and to educating us about the market and what to expect, she was honest, realistic, transparent and explained every step from start to finish very well. Natalia did an excellent job, going above and beyond our expectation. We are more than happy to be now on our next steps in purchasing a bigger home for our family. She has patience to deal with our constantly changing demands, Natalia's experience in the industry helps us avoid potential issues with properties we would have missed without her, and most importantly, it's like she knows us better than we know ourselves: the homes Natalia shows us are not only within our budget, but also exactly what we see ourselves making our new home in. My husband and I are very lucky to have Natalia as our realtor, and I am very thankful to her for making this whole process so smooth.
Isabell DiBari
2021-06-15
Natalia is everything she promises to be. In addition to that she loves to laugh and have great conversation. There are NOT MANY professionals that my husband & I would write stellar reviews for. Natalia deserves every star 5+. She is currently assisting us with hunting for our retirement home. She goes out of her way to help you get what you want (buying or selling) AMAZING/DRIVEN/ORGANIZED and most importantly TRUTHFUL. We just LOVE her & recommend her to everyone we know who is buying or selling.
Natalia is very professional agent, We were pleased with her services while selling our North York Condo. She walked us through the process, explained everything we needed to know and made sure we are getting the most out of the sale. I highly recommend to work with Natalia.
Jesse Mastromatteo
2020-10-03
Selling a house is an exciting, but sometimes overwhelming adventure to go through. When Mike and I made the difficult decision to part with our home of 32 years, we quickly realized we needed someone who understood what a difficult decision this was for us. Natalia was our godsend. From our very first meeting with Natalia, her kindness, warmth, and graciousness won us over. She took a sincere and genuine interest in our concerns. We felt completely comfortable entrusting Natalia with the entire process. Her marketing approach was thorough to the last detail, and throughout the process her daily phone calls, emails, texts made us feel as if we were her only priority. Needless to say, Natalia exceeded our expectations in every aspect of our sale. Thank you, Natalia. You are the best!
Natalia is very professional and very knowledgeable. She takes pride and is very passionate. She helped us find a place in very quick time with ease. The best part about working with Natalia, is that she is very understanding and always there, if you may have question. Very prompt in reaching out and answering phone / text. Thanks Natalia! 🙂
Our experience with Natalia has been impeccable! Throughout the process, she was always professional and went the extra mile in everything from marketing to selling. She puts in 120%, is personally involved, works with a strong ethical backbone, and is extremely caring to your real estate needs. There is nothing better than a reliable, smart, extremely hardworking, and dedicated realtor -- and Natalia checks all those boxes without question. Thank you so much, Natalia!
Nat was always readily available whenever we needed her and tried her best to assist us whether it's a technical issue or even more personal questions. Highly recommend her to anyone looking for a realtor.
Feel Free to
Get in Touch
Natalia Feldman
Real Estate Broker
Office
905-764-6000
7646 Yonge Street, Thornhill, Ontario, L4J 1V9